9 value stocks ripe for the picking
Right now tech stocks are out of favour, but the Dow Jones and S&P 500 indices are around record highs, which is explained by a rotation out of stay-at-home stocks that did well in the 2020 Coronavirus lockdown and the growth/tech stocks into value and reopening trade stocks.
These companies will benefit from vaccinations, big stimulus spending globally and a world getting back to normal over the next 12 months. Stock markets react ahead of the reality of better times, and these value stocks will increase in value or in share price as we progress toward normalcy.
So this is the time for value stocks. But what stocks fit into this class and how long do you have to make some money out of them?
Investopedia says: "Value investing is an investment strategy that involves picking stocks that appear to be trading for less than their intrinsic or book value. Value investors actively ferret out stocks they think the stock market is underestimating. They believe the market overreacts to good and bad news, resulting in stock price movements that do not correspond to a company's long-term fundamentals The overreaction offers an opportunity to profit by buying stocks at discounted prices—on sale."
In late February, Reece Birtles, the Chief Investment Officer at Martin Currie Australia, penned a piece that First Links published that said to get ready for value stocks to take off.
He pinpointed the following stocks as ripe for a run and why. I've added in FNArena's consensus gain (based on the analysts' target prices) on these 6 stocks: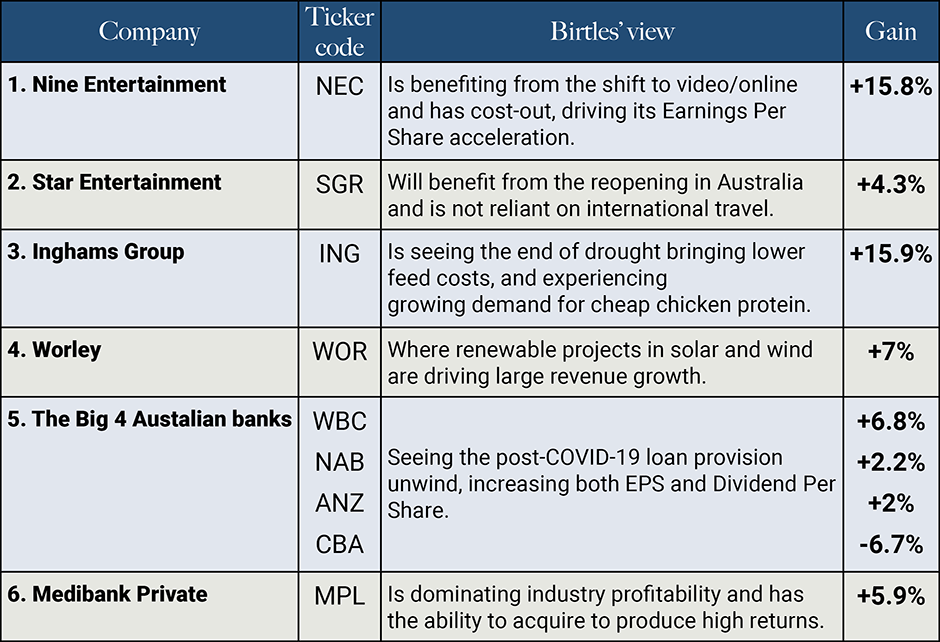 Source: Martin Currie Australia
Why should you believe this is the time for value stocks?
This is what Reece Birtles has observed: "Traditionally, history has shown that Value style (based on the MSCI World Value Index) has typically outperformed the broader index (MSCI World Index) over the long term. However, over the last 12 months (through to 20 January 2021), the 10-year rolling return deficit between Value and Growth styles has more than doubled the previous large deficit during the tech bubble, and Value has given up nearly 40 years of cumulative outperformance over Growth."
Here's a picture/graph that paints thousands of words and suggests that we should expect value stocks to have a good run in the near future.

MSCI World Value — Rolling 10-year annualised relative return differential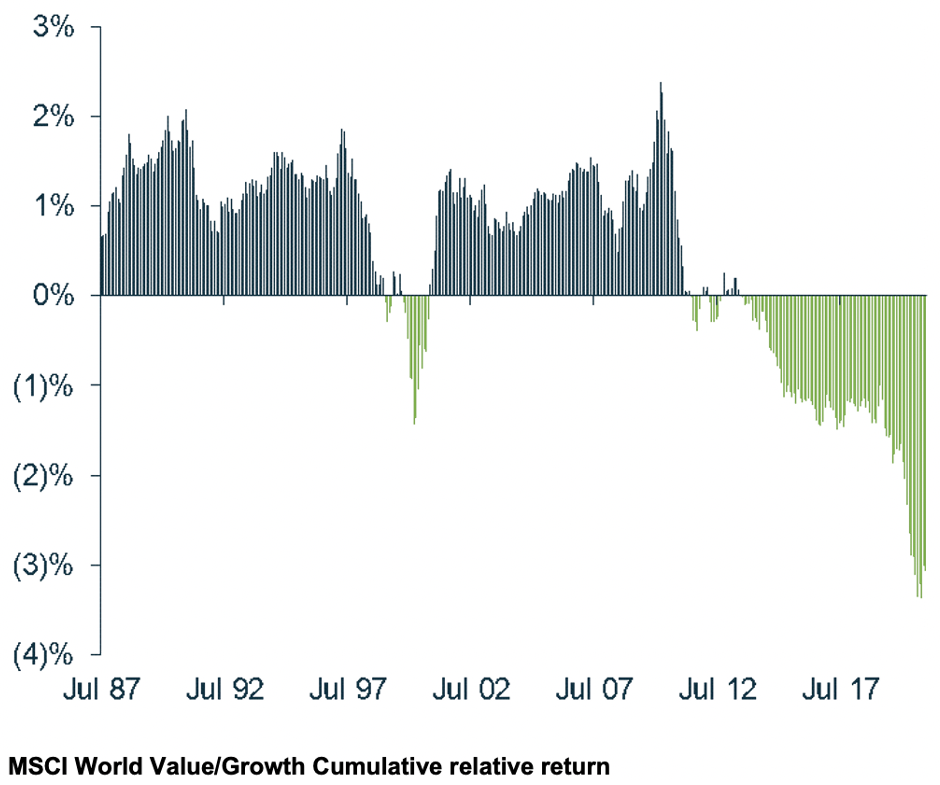 Source: Martin Currie Australia

The grey lines show that being in value stocks compared to growth worked nicely from 1987 to about 1996 but then the dotcom boom saw tech and other growth stocks surge. However after the GFC crash of the stock market, value stocks again reigned supreme until the latest tech boom took over and we met the FAANG stocks in the US and the WAAAX stocks here in Australia.
That tech boom was double the dotcom one of the late 1990s, if you look at the green lines. And given we've had another crash of the stock market because of the Coronavirus, it looks like the timing is right for value stocks.
History has shown that the recovery in economic growth and rising bond yields is leading indicators for value stocks. And that's we're seeing right now — rising economic growth forecasts and rising yields on longer-term bonds.
In coming weeks, we'll point out other value stocks that look ripe for the picking. Finally my 3 favourites are: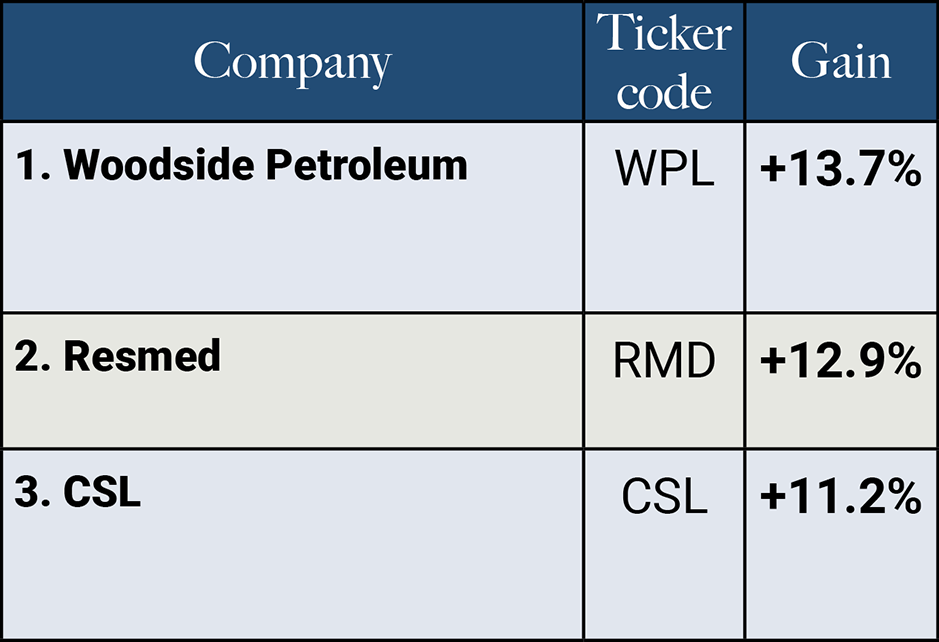 Source: Martin Currie Australia
30 March 2021 12:12 PM
By Peter Switzer